Job lot two non-running Honda CB500 twin motorbikes for spares or rebuild. (Can make one good bike)
1994 R minus carbs, forks need oil, exhaust manifold bolts severely corroded. Nearly new rear tyre, chain and sprockets as new. Running in January until carbs removed for another bike.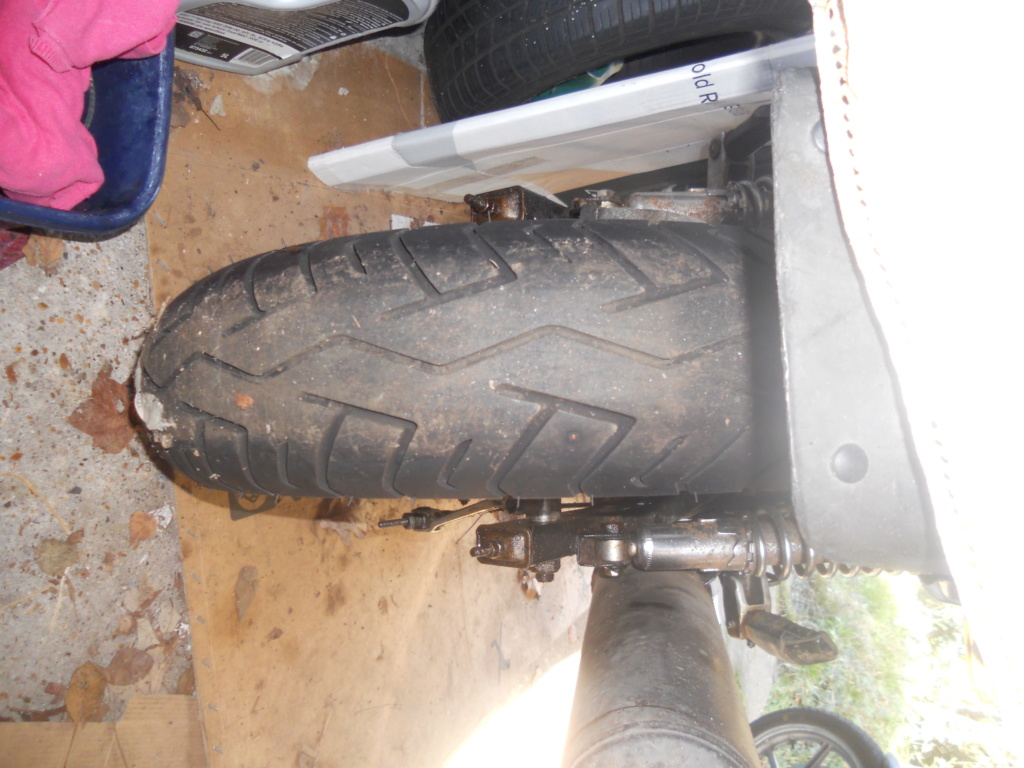 1999 S missing speedo, front brakes, headlight. Hasn't run for 5 years but always kept in garage.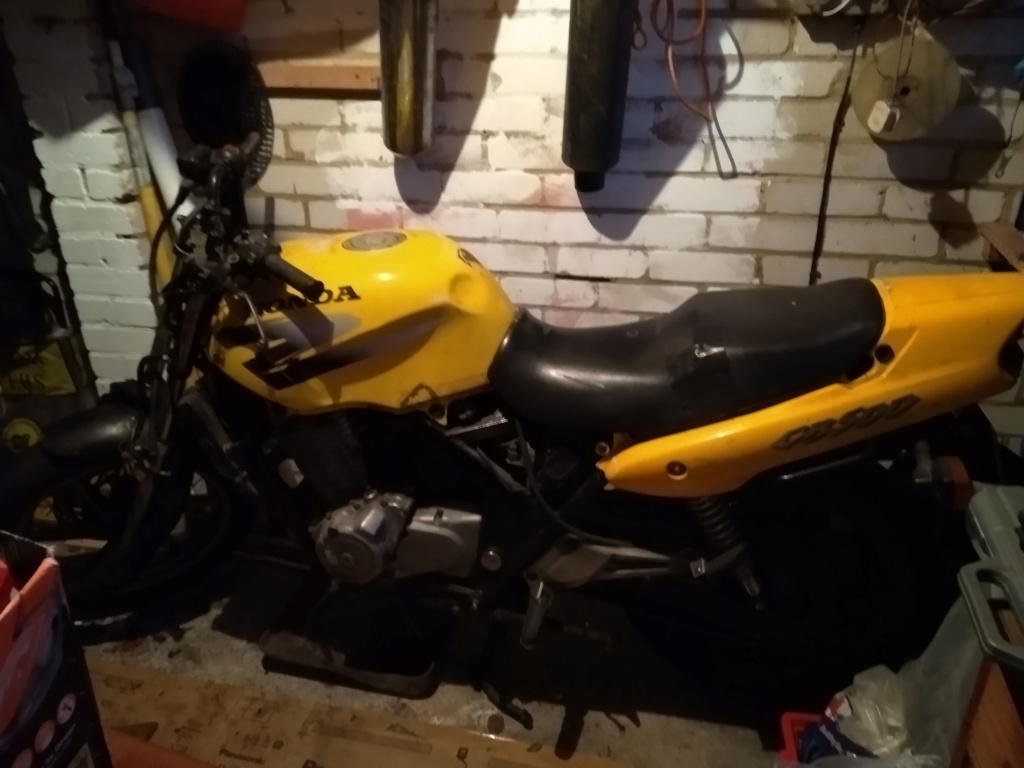 Three top boxes full of miscellaneous parts and another exhaust.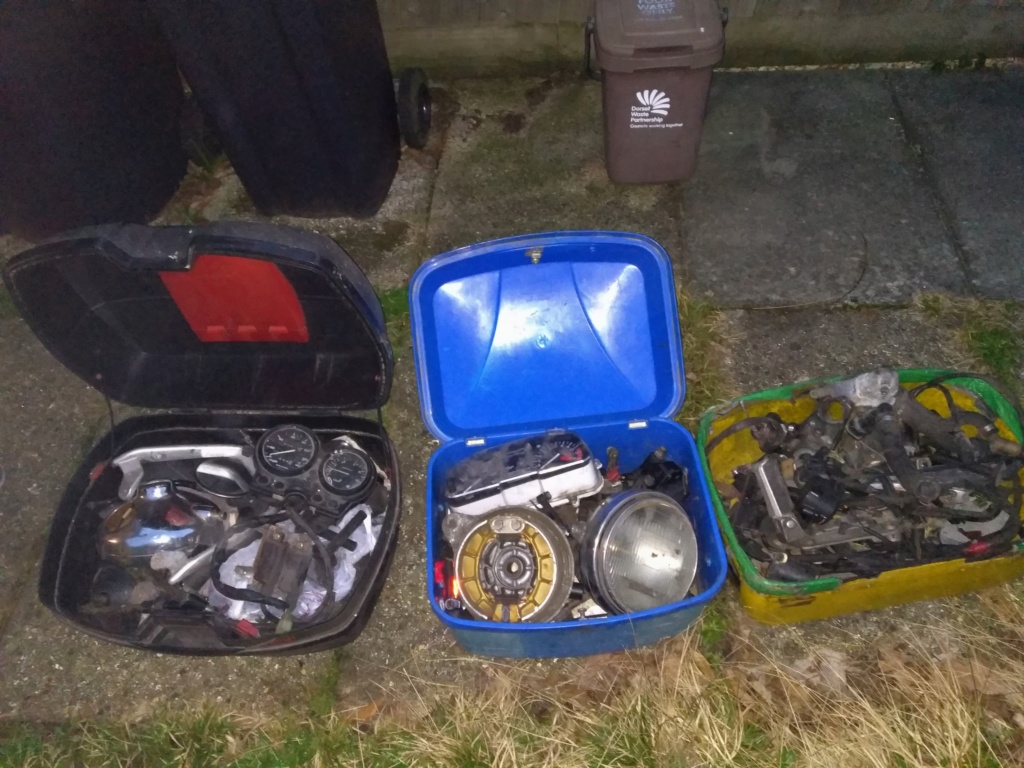 Pick up only from Wimborne Dorset.
£200 or near offer
If interested please send me a private message.