My CB recently started misfiring with a sudden lurch of power around 4K RPM and unable to idle for long.  
Valve clearances were below spec: 
In 0.13, 0.11, 0.12, 0.13mm
Ex 0.18, 0.19, 0.19, 0.19mm
...and have now been adjusted.
Compression is low at around 100psi on both cylinders, during the compression stroke there seems to be zero valve clearance on the inlet side and some air is blown back through the carb. Enough to blow the (slightly perished) fuel tap vacuum line off its spigot by the inlet.
I think it may be due to a worn cam chain. While the 'O' in the inspection is lined up the cam shafts are half a tooth out of alignment, probably not enough to have slipped a whole tooth. The cam chain tensioner is installed and has travel left to take up additional slack. The bike has done 54,000 miles.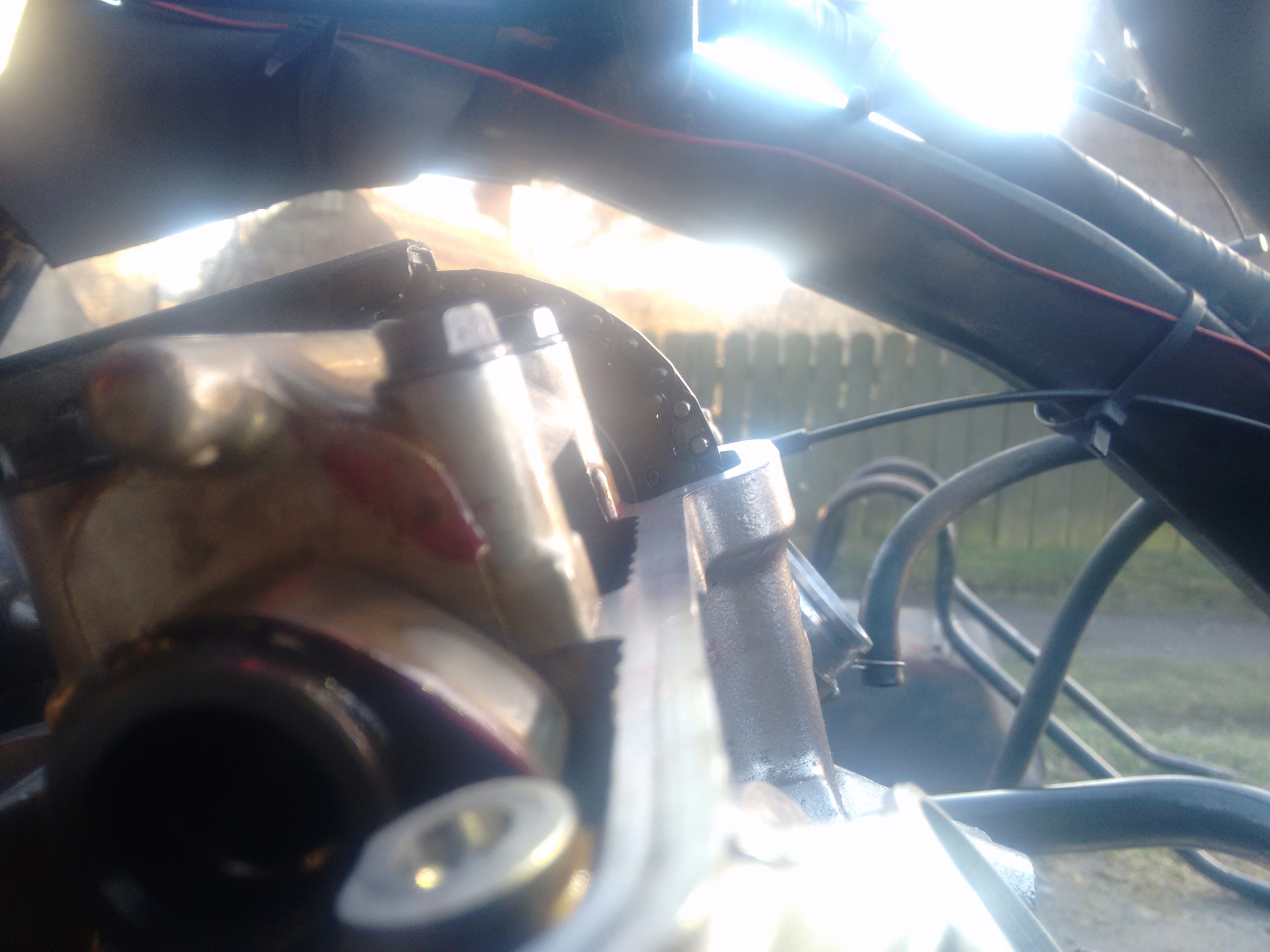 I cleaned and lapped the valves and they didn't look in bad shape aside from carbon deposits on one:
Input would be greatly appreciated.