CB500S for sale, 1999. 
32k miles, rising as it's a commuter.
MOT'd until June 2019
Reliable as a hammer and returns 65+/- mpg with spirited riding.
New Delkevic radiator last year with full predator stainless steel exhaust bought second hand from this forum, sounds great.
Carbs balanced and new fork dust seals at same time. 
Comes with two keys, huge topbox, renntec rack, haynes and owners' manual.
Inevitably after 19 years of British weather, it's not perfect:
Chain and sprockets are getting on now.
slight weep of oil beneath new fork seals, the stanchions or chrome part are in good condition so maybe a new seal is required in forks other than the dust seals.
Small crack to underside of front fairing.
Rear wheel could do with a refurb.
The bike is a really nice colour and all fairing plastics, tank etc have been nicely painted I think as they look good.
It's a great bike, if it doesn't sell, I'll keep it and get small jobs done over the winter.
Price is £900, it's worth that every day of the week.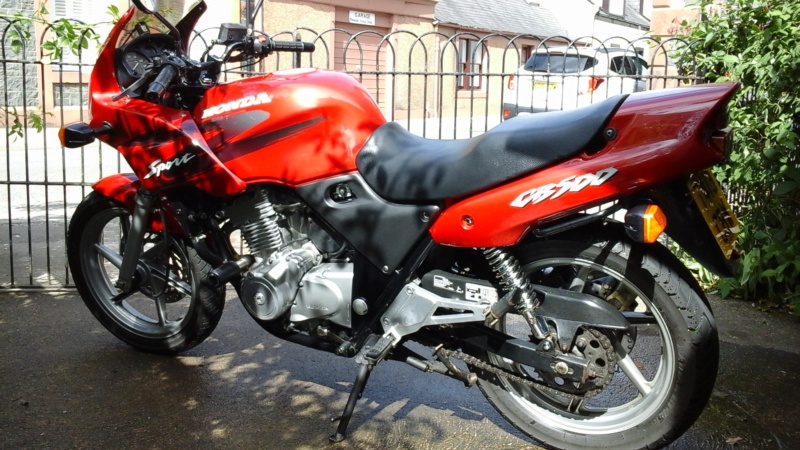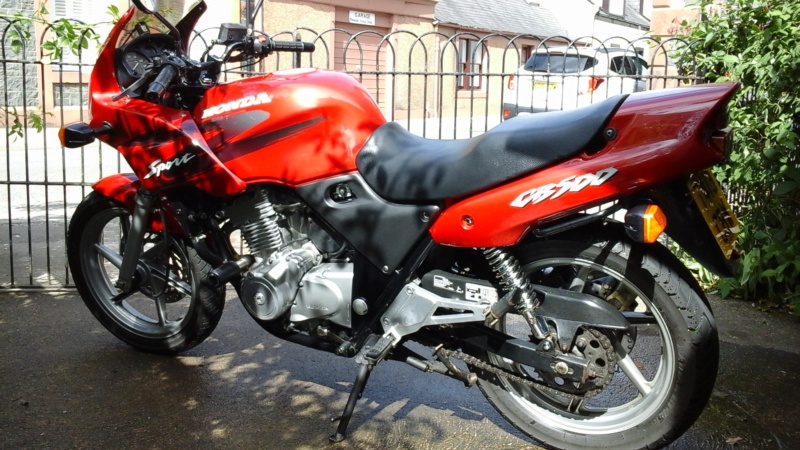 Sorry for double post...don't know what I've done!