Yesterday I took part in a year's-end-rideout. I was invited along as a guest with Fedtmuleklubben. FYI 'Fedtmule' is the danish translation of this character's name: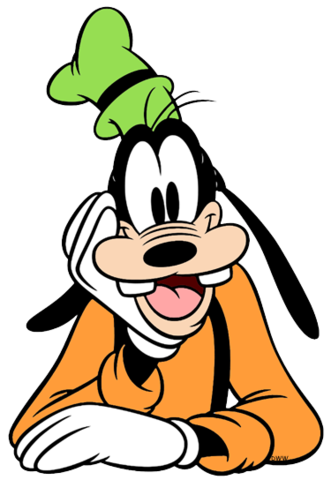 It's a nice lot - most are in their sixties and behave like sane people. And it's always an experience to go riding with others. Amazing how little one knows one's own neighbourhood. I learnt a thing or two that day.
But is was cold. And today it had been snowing when I got up. And - worse still - the council had seized the opportunity to start spreading salt!!!
So, there you have it; year's end.
I'll now hose down the bike, oil various moving bits and stick it in the shed for the winter.