Welcome,
I'm new too and it took me a while to figure out how to post pics.
Click the icon circled. 'Host Image'

A box will open and you can either drag and drop pics or use the
+Select files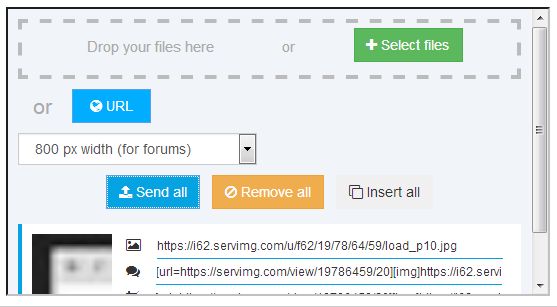 After adding all the pics - click
Send all
and then
Insert all

BTW
No such thing as a silly
question when you don't know the answer.  It's only silly to you when the answer is something you knew but forgot.
There is a Search button near the top of the page.  Type in some relevant keywords and you might find the question has already been asked and answered.