Hi everybody,
Just bought myself a 1994 CB500.  It's a case of cart before the horse or more precisely bike before the license.  Unlike the wife (SWMBO) it was love at first sight and rather than a life of regret I bought it before somebody else did.
Since buying it I've passed my CBT but being an old git that didn't change to a photo ID license and having a passport that has expired so cannot progress any further to an A license until I fork out some cash to get my ugly mug on a government database.
No license, no insurance so I can't ride Huwy (that's his name) so I'm having lessons on a bike school bike first.  Probably just as well as It's multiple decades since the last time I rode a bike and that was when you could ride a 250cc with a car license, L plates and a helmet.  Yes helmets were compulsory then, I'm not that old.
Enough about you, what about the bike? I heard someone say.
Well as I said, it is a 1994 with one previous owner and only 5,049 miles on the clock. I checked on the .gov MOT history site and it's genuine.  Nearly continual MOT history and has done only 240 miles since November 2005. Before you think the crafty so'n'so detached the speedo cable click the link below for pics.
edit:
I have removed the link
At the third attempt to post this I spotted a hard to read message saying I can't post external links for 7 days. 

But then I found another way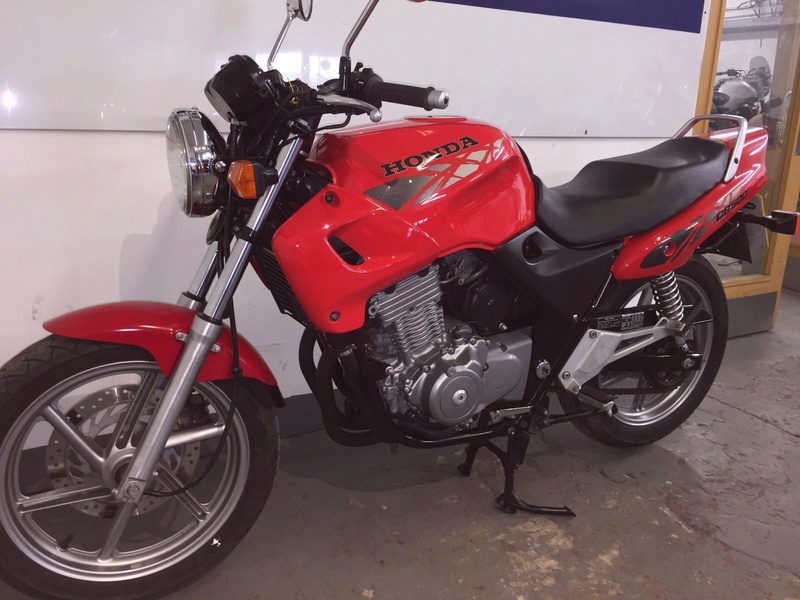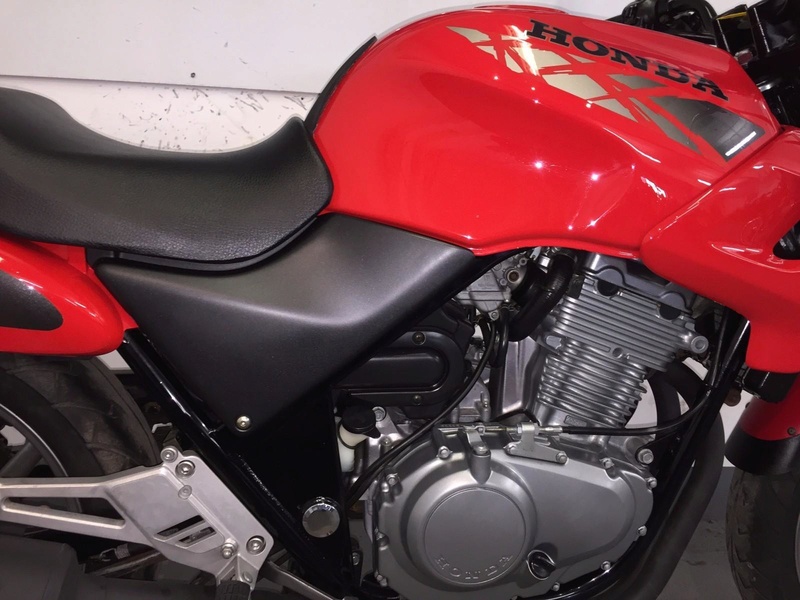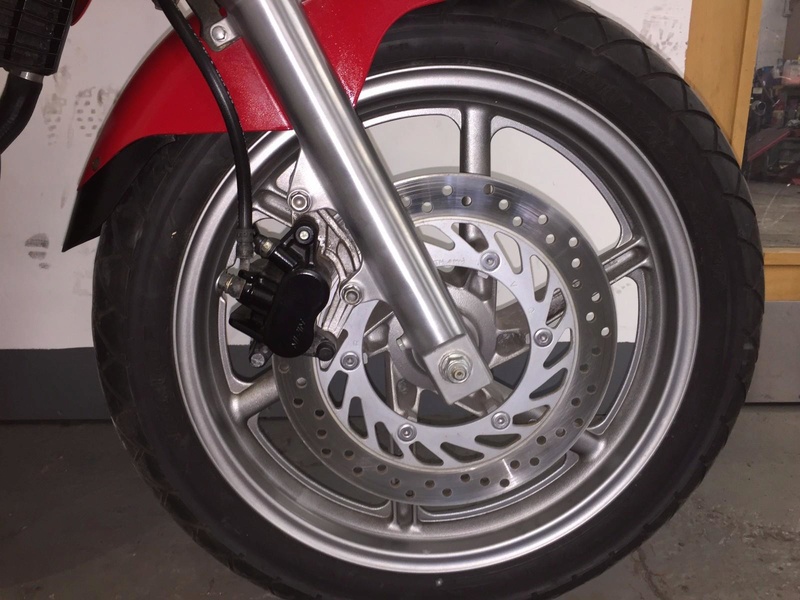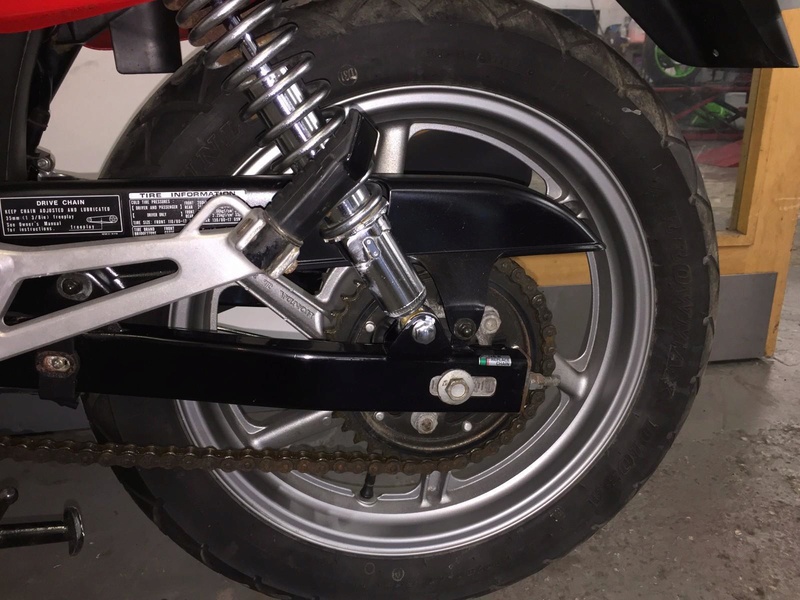 Dealer photo's but looks just as good in real life.  Hopefully you agree with me that its pukka.  It's not totally mint there are a couple of places the previous owner couldn't get his cleaning rag to such as inside of the of the rear chrome springs. There is some surface rust on the rear drum brake support/strut? and some bare metal parts going a bit grey in that area as well.  Otherwise excellent and original.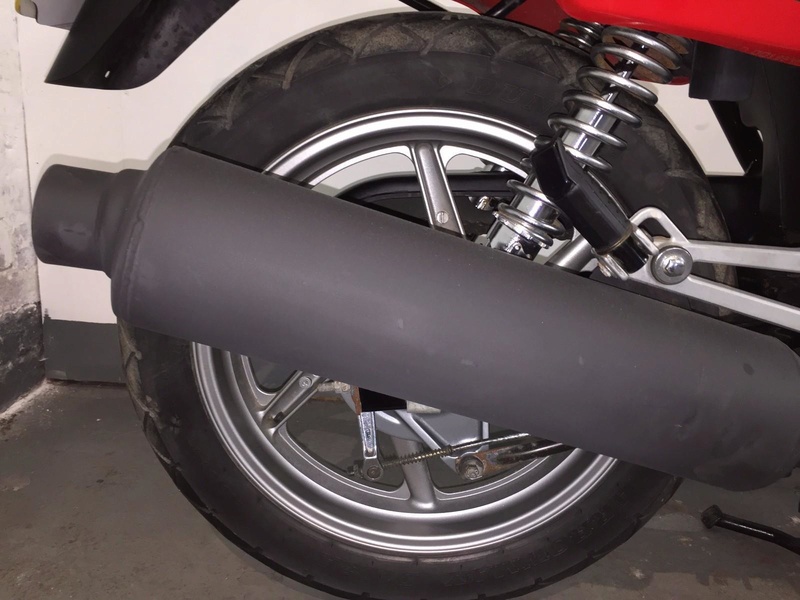 In some respects I'm glad it's not a fresh from the factory concours specimen I would be too afraid to spoil it.  I wan't to ride it for leisure and pleasure. 
The old fella deserves it (the bike as well).
If you have read it all to this point I hope I haven't bored you.

Thanks for having a community
Vive Le CB500 Club
Last edited by GollyGosh on Thu 05 Oct 2017, 9:51 pm; edited 1 time in total