I keep finding things that work better but are aesthetically worse.
Big ole screen seems to work.
Luminous yellow helmet.
Sounds like the old stock exhaust might be better.
Anyway, I am wondering about my indicators.
I like them, they are little. But the arms seem a bit short and I am wondering if perhaps
I should get something more visible. They are the clear cover ones (which aren't as obvious as the yellow cover ones)
They are quite small and also the short arm means they are a bit buried behind the plastic.
Making them less visible from more angles.
It seems like the old stock big yellow  numbers make more sense in all ways apart from aesthetically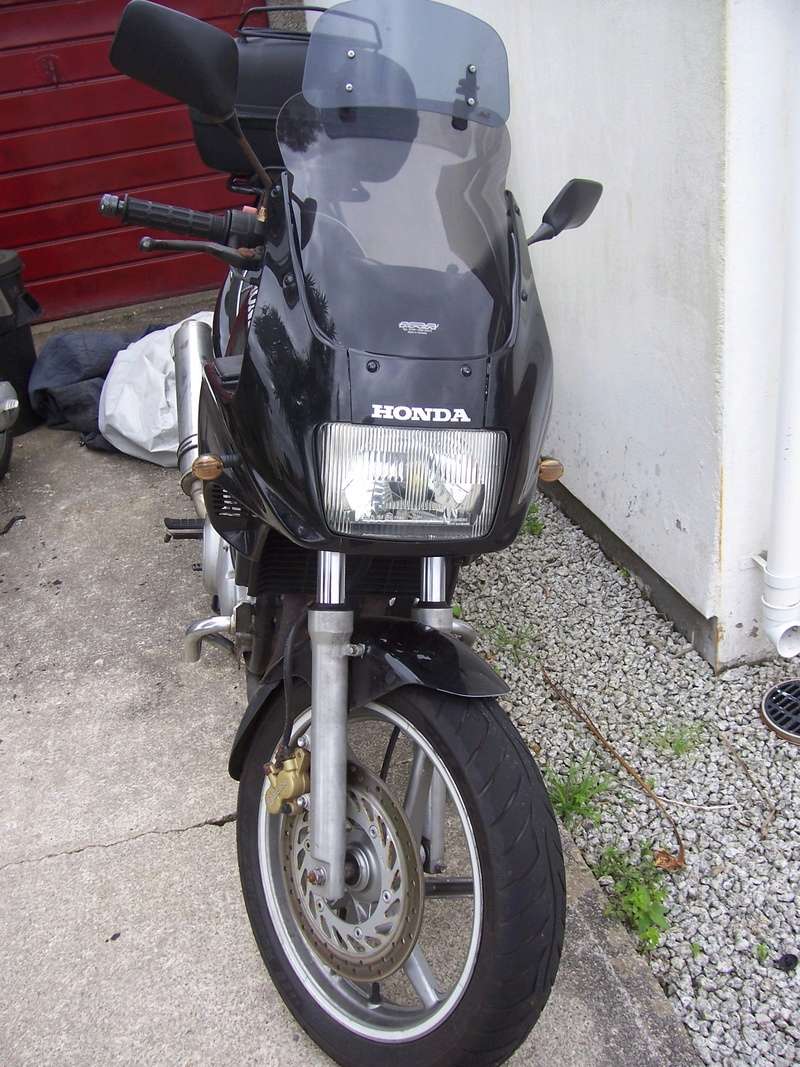 I wondered what people are using?
Should i just get OEM or is there something better to solve all the issues?
Any pictures?