Black 98 approx 60-80k miles (clocks were changed to km at some point so unknown milage.)
Parts already spoken for are: rear disc, front forks, front caliper, chain swing arm rubber, clutch lever, chain and sprockets. 
mods: 35kW restrictor kit with cert, delkevic stainless down pipes, delkevic slip on end can with link pipe.
Provisionally sold: Full exhaust system, side panels, mirrors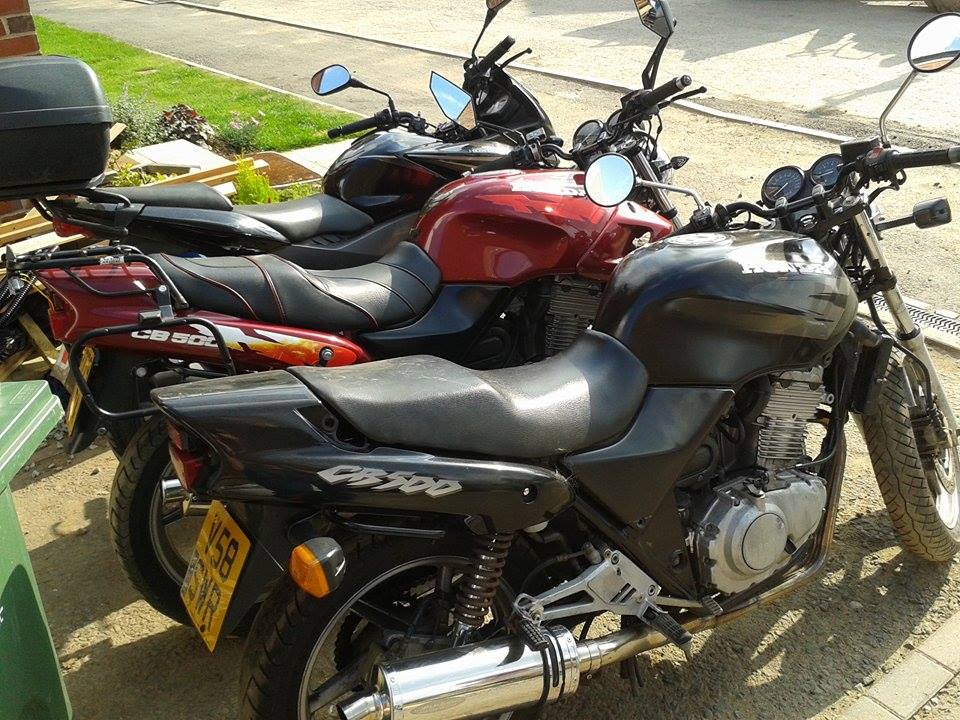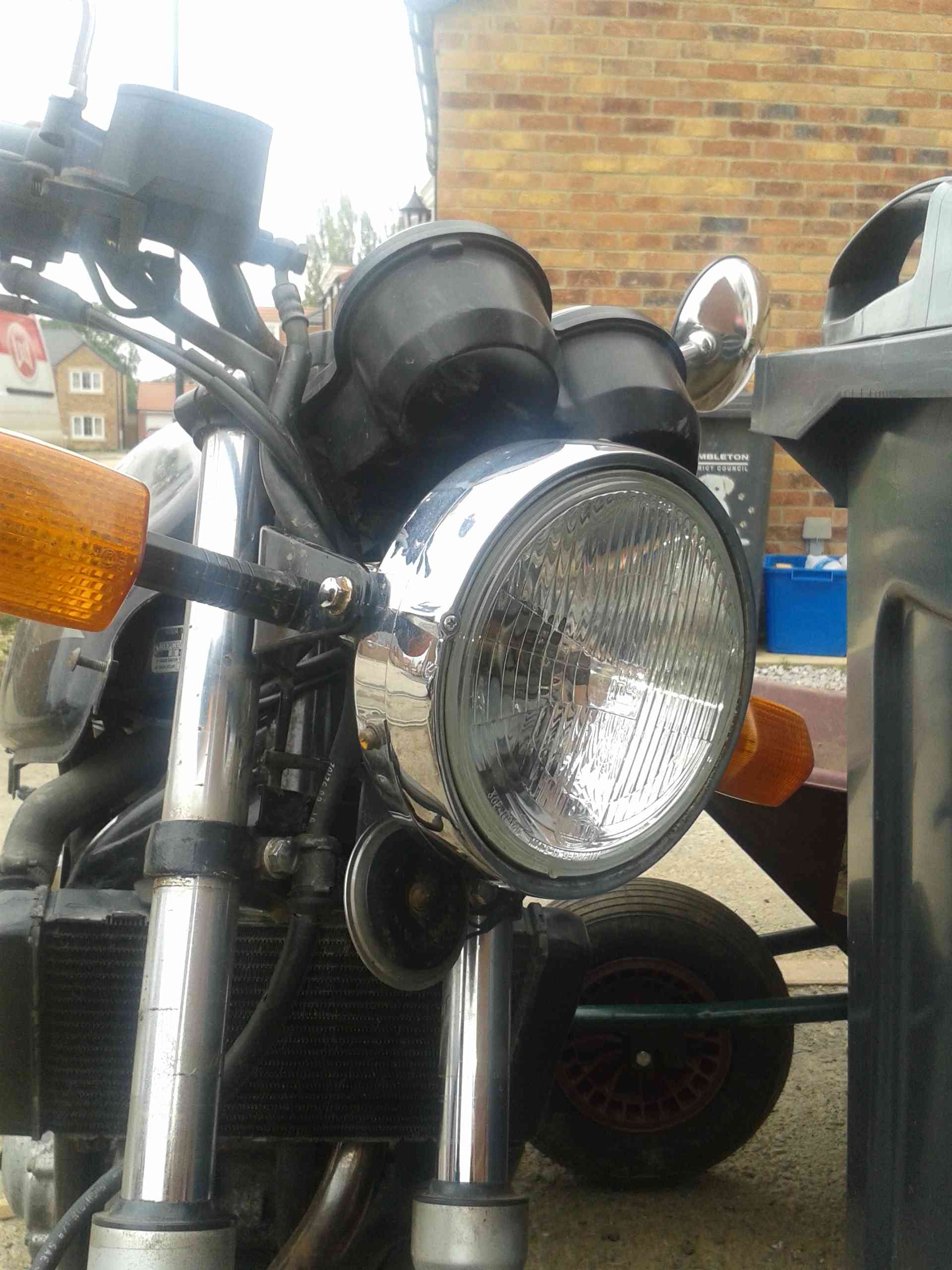 Last edited by Jameshambleton on Sat 30 Jan 2016, 8:07 am; edited 4 times in total