Collection only from Worcestershire, I'm happy to meet at Jct 1 of the M50.
I'm not sure its worth posting TBH.
Scratches, rust and generally very tatty, but my bike did pass the MOT with it on.
Anyone want it for a fiver before I take it to the tip?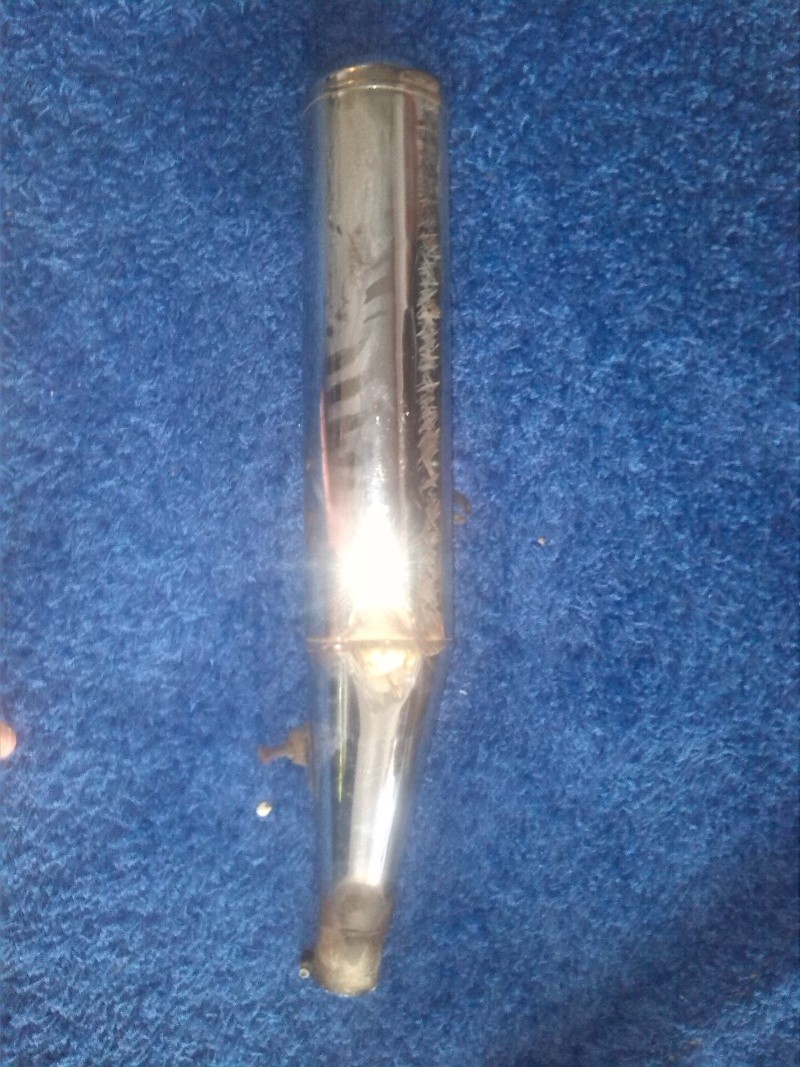 I also have a pair of Yamaha YBR125 wheels and discs if anyone wants them for a fiver: